The pack worn by Charlie Sheen in 'Platoon'.
I'm putting together a full cosplay/airsoft loadout based on Sheen's character Chris Taylor. I've identified almost everything he's got but this pack completely alludes me. So far I've got the following;
Starts with a JG M16A1
Jungle fatigue shirt and pants
25th infantry subdued patch
Subdued name tapes which I want on even though through most of the film he doesn't have them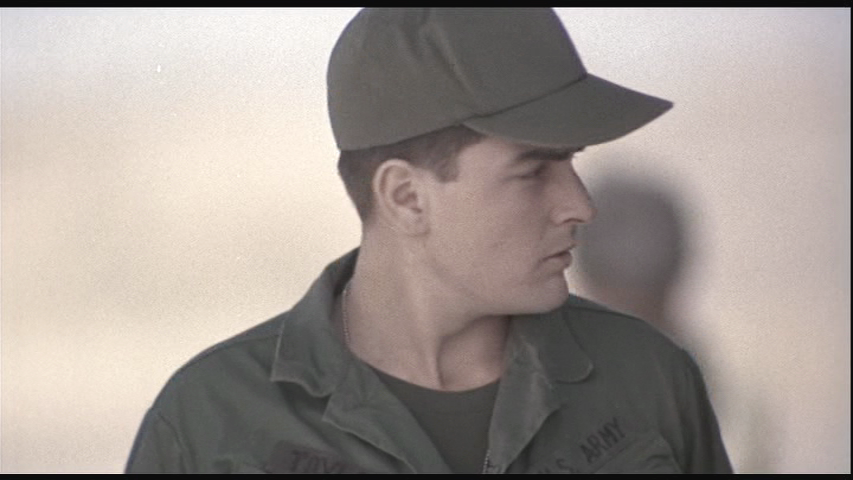 Jungle boots
M1 helmet on the way with a clean Mitchel cover to write Taylor's infamous quote
M56 belt
M67 suspenders
x2 M56 magazine pounches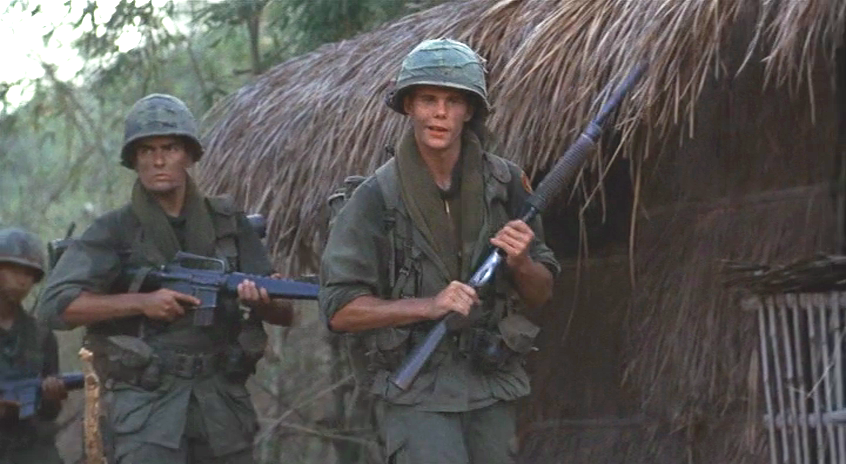 x2 M56 canteen covers with 2x modern but same size/shape canteens
M181A bayonet with scabbard
M56 Compass case (notice the continuity error?)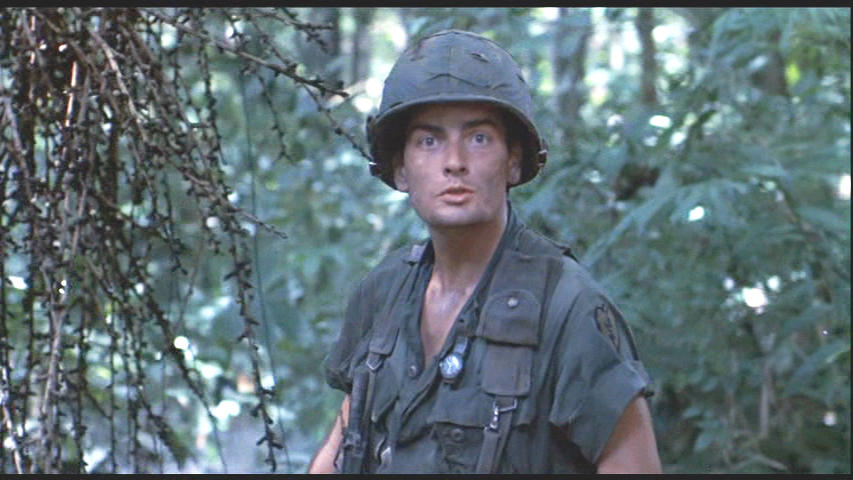 USMC First aide kit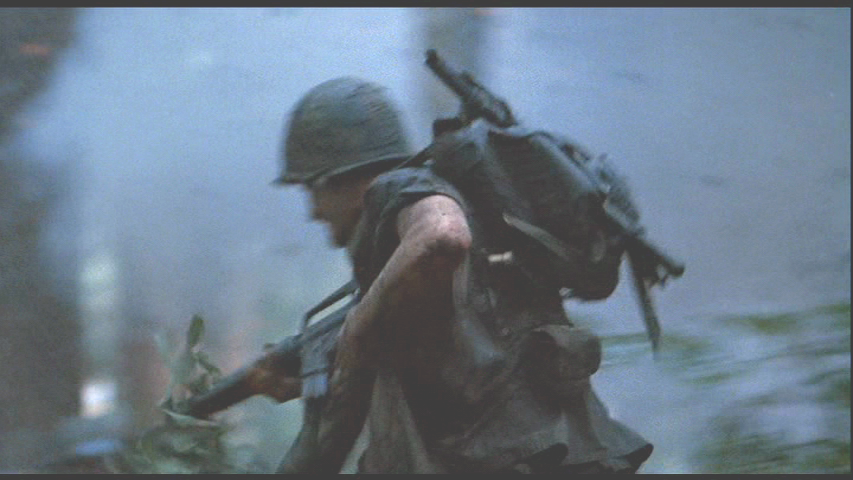 Era dog tags with Taylor's name and serial number but the blood type my own since I have no idea what his actually said
M56 E-Tool and cover
OD towel (need to find a doo rag)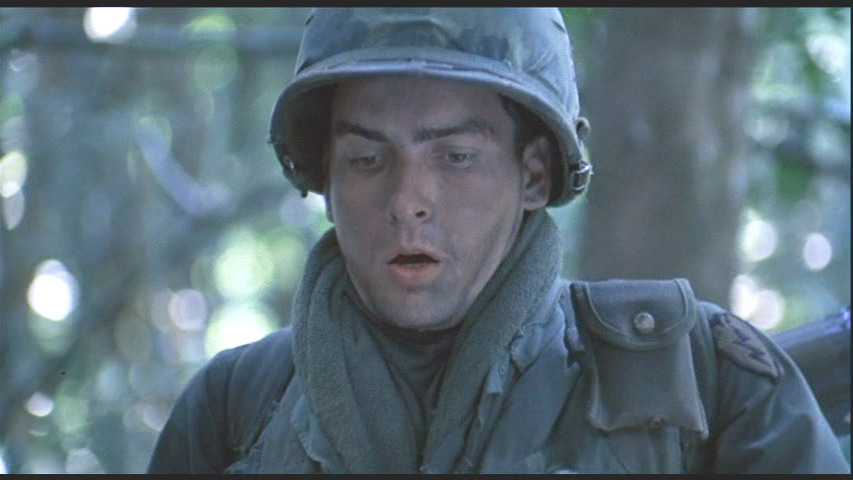 Working on the claymore bag
Maybe I will get a magazine bandolier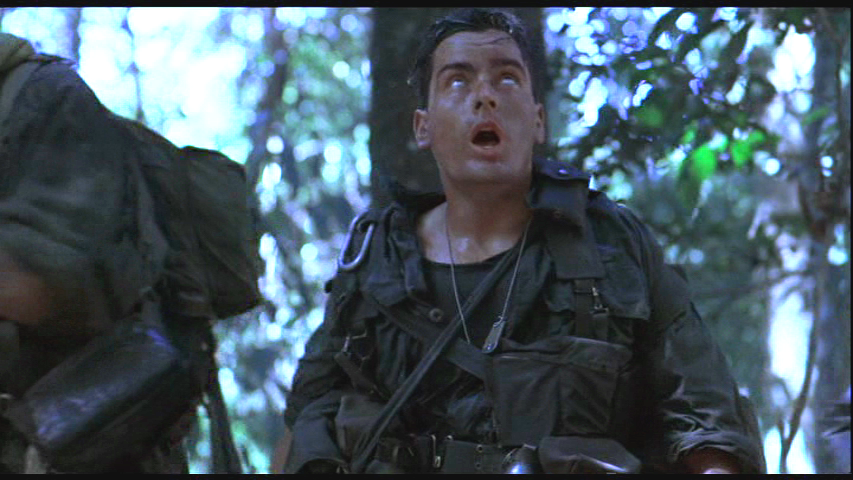 The bandanna
And the watch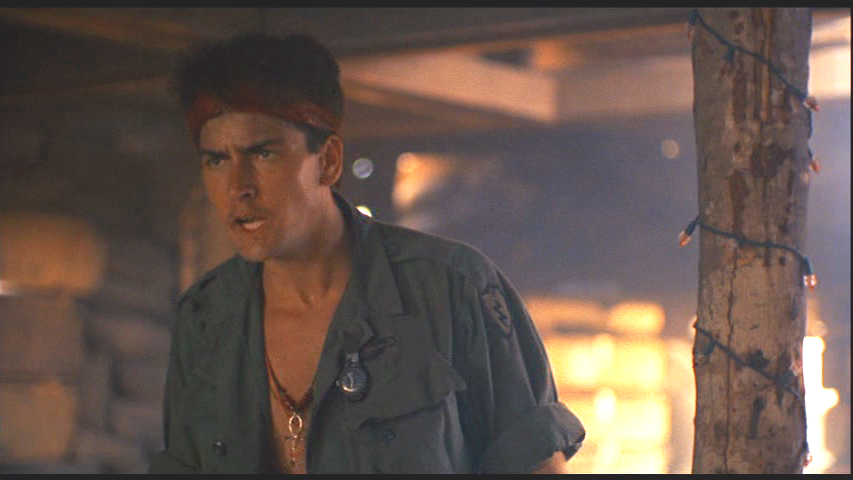 I can tell in the pack he's got another canteen and I'm not looking to replicate the rocket launcher or machete. Can anyone help?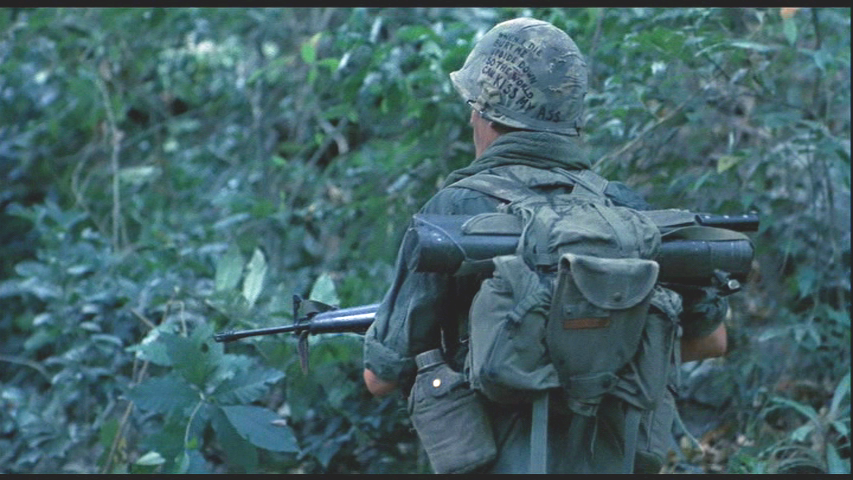 Also any ideas for the M26 grenades? The only thing I can find are the airsoft type but kind of pricey for more of a costume piece than useable item. The lighters they have on ebay are 2" tall and tiny.