I have both the clone and the GHK which RATech distributes and I can't say much positive for the GHK kit as the bolt is crap, alloy is too soft and the bolt carrier is beyond crap.
Main problem lies in GHK's selection in material, as most of the kit's plastic will prematurely fail, being less than skirmishable without RATech upgrades.
Two problems with the stock first generation GHK hop-up.
1. The extension which presses against the mag to allow BBs to flow will fail.
2. In addition to that, the thin little 1mm x 1mm piece of brittle plastic, which is the only thing holding the hop-up securely to the receiver will also snap off.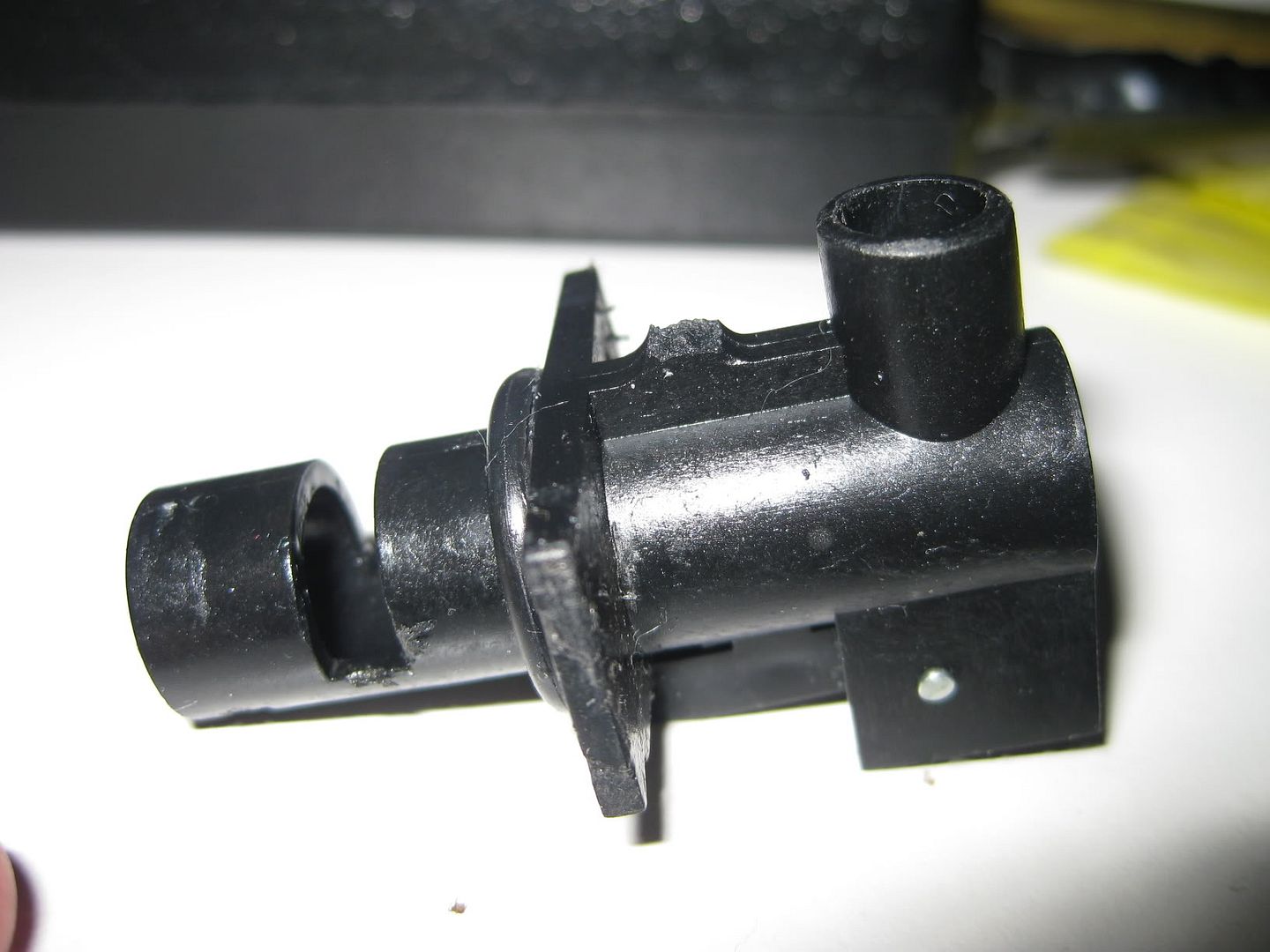 Now, the bolt carrier group... where to begin
If your BCG isn't seated correctly against the receiver and the trunnion, meaning that maybe the receiver or trunnion is offset by, say 1/2 a millimeter relative to the bolt or BC, it results in your plastic bolt taking most of the impact upon BCG returning to battery. The bolt usually fails at the pin where the bolt head and piston is held together.
The BC itself has some significant problems, the first being the how easy the two front tips by the charging handle are subject to fail so easily. This is just poor design.
The rear of the BC may also be a weak spot, seeing how after a couple hundred rounds, there is a noticeable recess of approximately one millimeter at the rear where the hammer strikes. Your BC is basically the gas cylinder, so say goodbye to blow-back if this wall fails.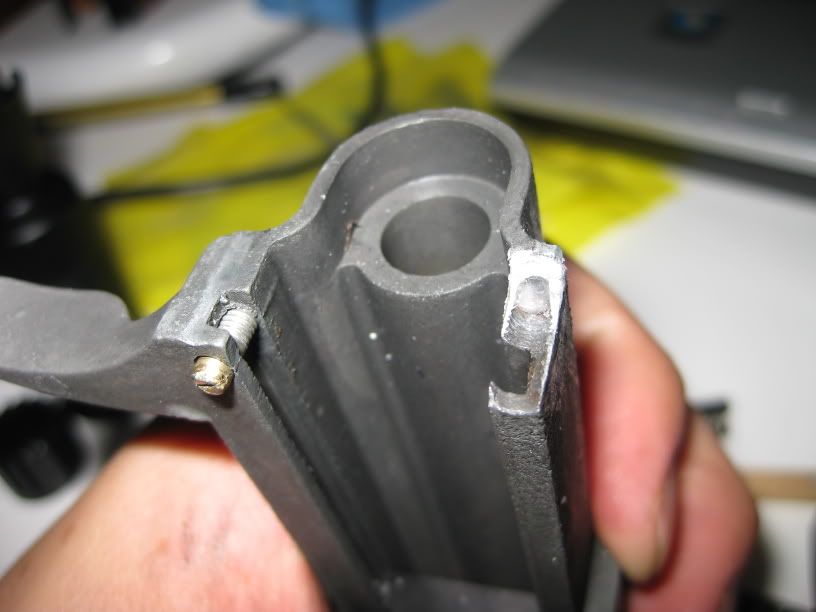 With steel of the China clone you really don't have the problem with the breaking.
The mag, hammer, trigger assembly is absolute gorgeous tho. (On the China clone)